01/02/2022 Martin – Advertising campaign on the sports channels of the 5 sports group: 5 SPORT, 5PLUS, 5LIVE, 5PRIME 
Advertising campaign on sports channels
Sports channel's digital media advertising campaign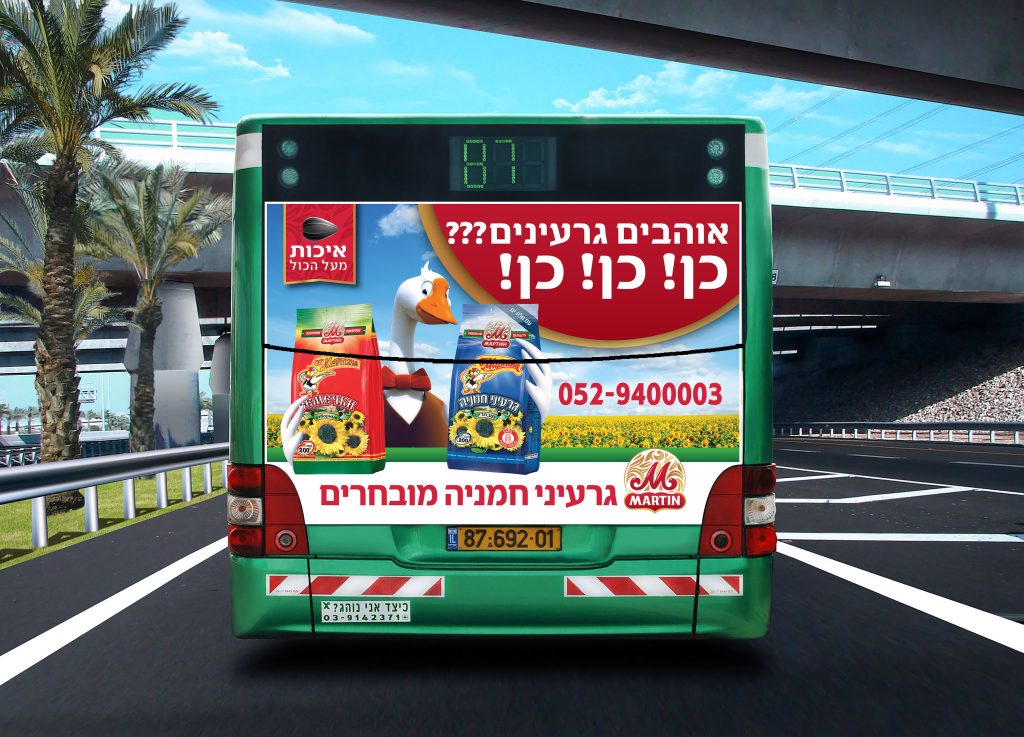 01/12/2021  Martin – Advertising campaign on buses
A huge advertising campaign on the back of the buses
Camps in a nationwide layout
Advertising on 200 buses in 10 cities
11/01/2022 Uncle Vanya – Israeli premiere of the film "Ivan's Happiness" or "Next station: Russia" at the Tel Aviv Cinematheque
Advertising campaign on social networks
Digital media PR campaign in Russian and Hebrew
20/01/2022 – 20/02/2022 Greenfield Tea – Advertising campaign on the Israeli TV channels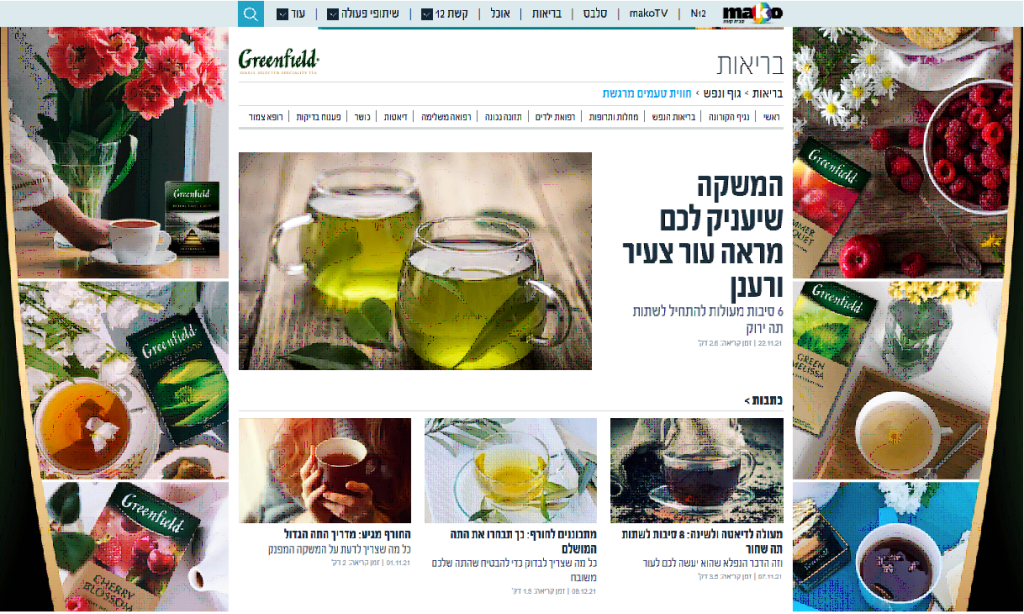 01/11/2021 Greenfield Tea – The content complex on the MAKO portal in the section Health >> Body and mind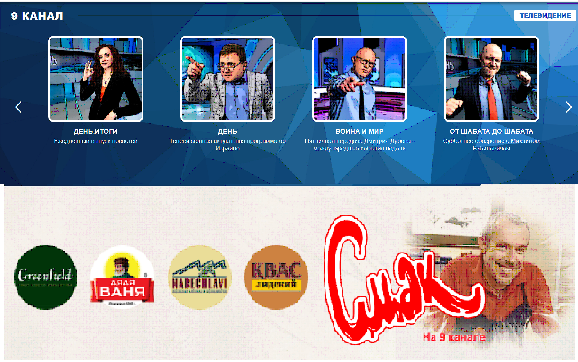 10/2021-12/2021 – PROTARY MARKETING LTD – Main sponsorship of a popular cooking program on the Israeli channel in Russian. "SMAK" program on Channel 9 with a Jewish Russian rock star – Andrey Makrevich
01/07/2021 – SWEET BOX An online campaign for the Sweet Box brand
During the summer months of 2021, an extensive digital media campaign took place:
Advertising on the YouTube channel
An influential and opinion-leading campaign on social networks
Advertising campaign on social networks
Interactive activity with Sweet Box consumers across the country
Promoting Sweet Box's informative image site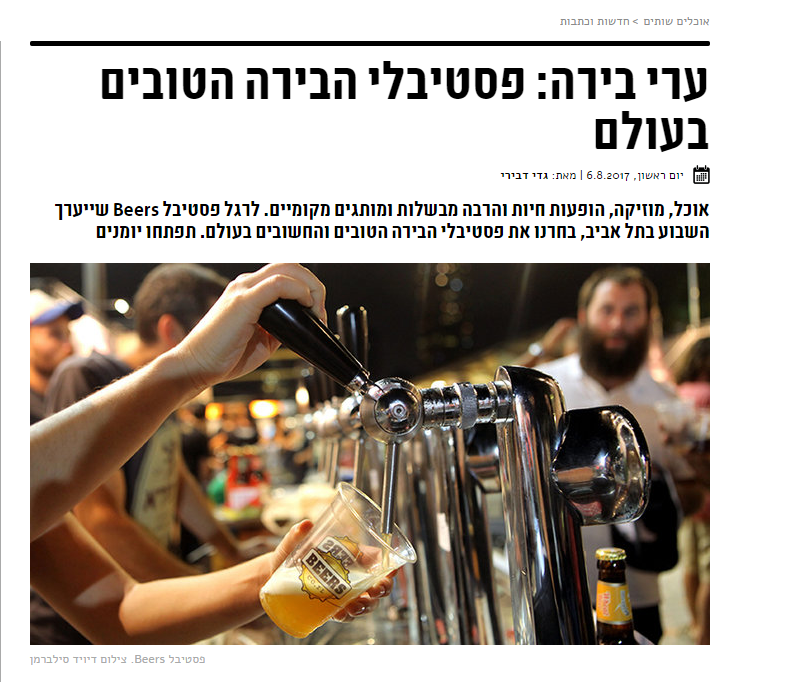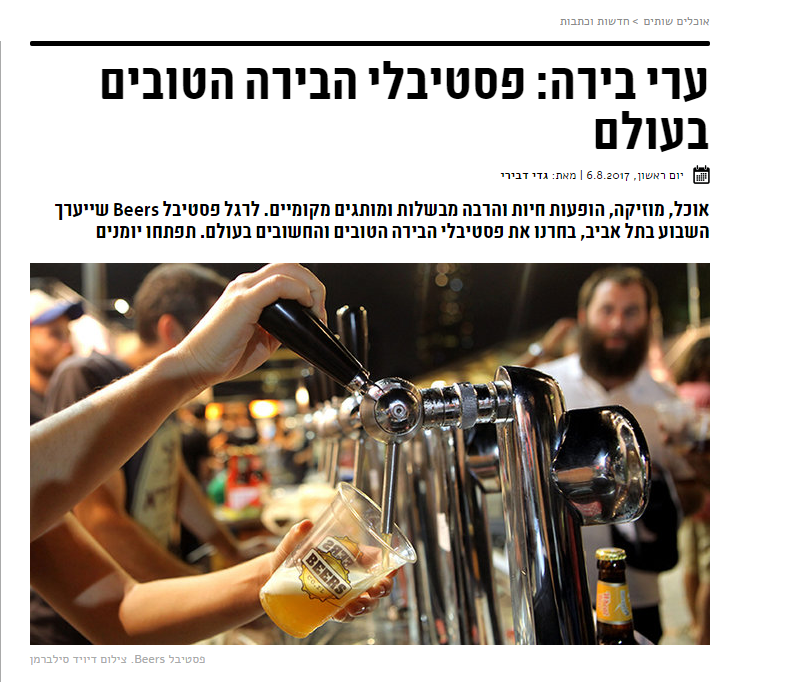 The 2017 Beers Festival
On 8-10 / 8/2017, the Beer Festival was held at the Tel Aviv station,
Opening hours are from 18:00 until 23:00.
At the festival, Protary will pour 12 kinds of beers from the taps, 2 of which are new and have not yet been sold in Israel.
Gifts and treats will also be distributed and there will be  a lot of surprises.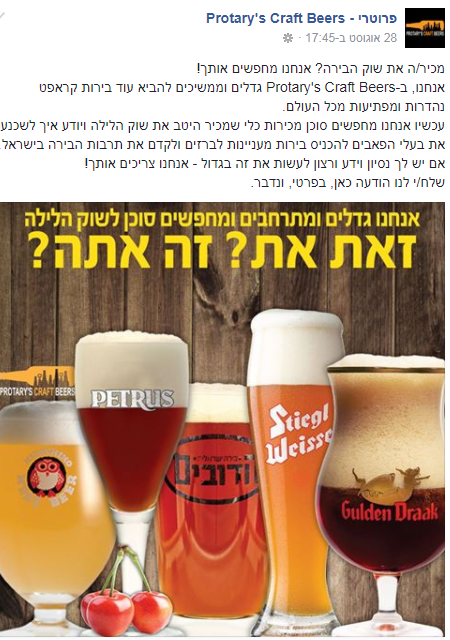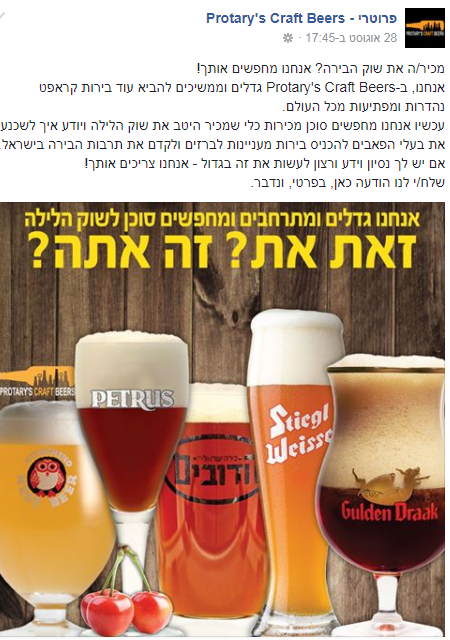 27.08.2017
Salesman – Sales agent for the nightlife market – Selling craft beer to bars and restaurants.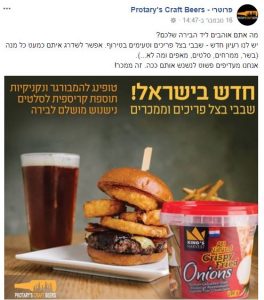 Coming Soon:
Fried and crispy Pieces of onion Which upgrades each dish!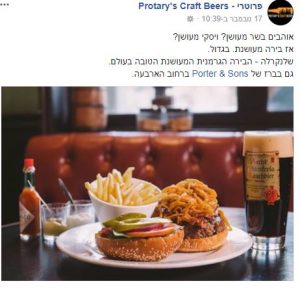 Shlenkarle– the best smoked German beer in the world
http://porterandsons.rest.co.il/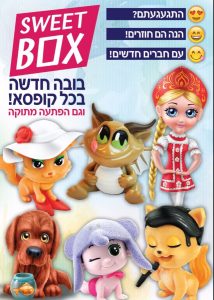 The toys that drive the country crazy are back!
With new friends plus a sweet surprise in each box