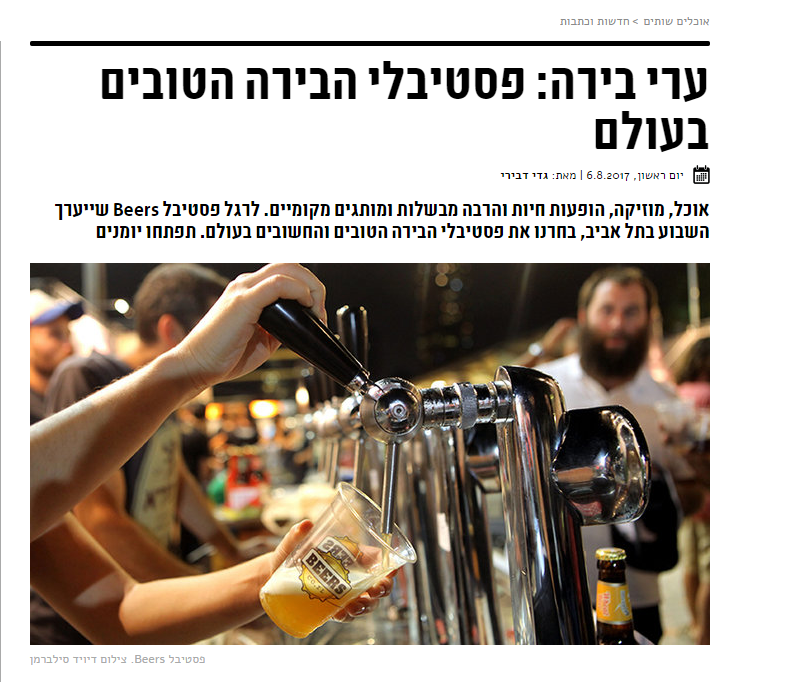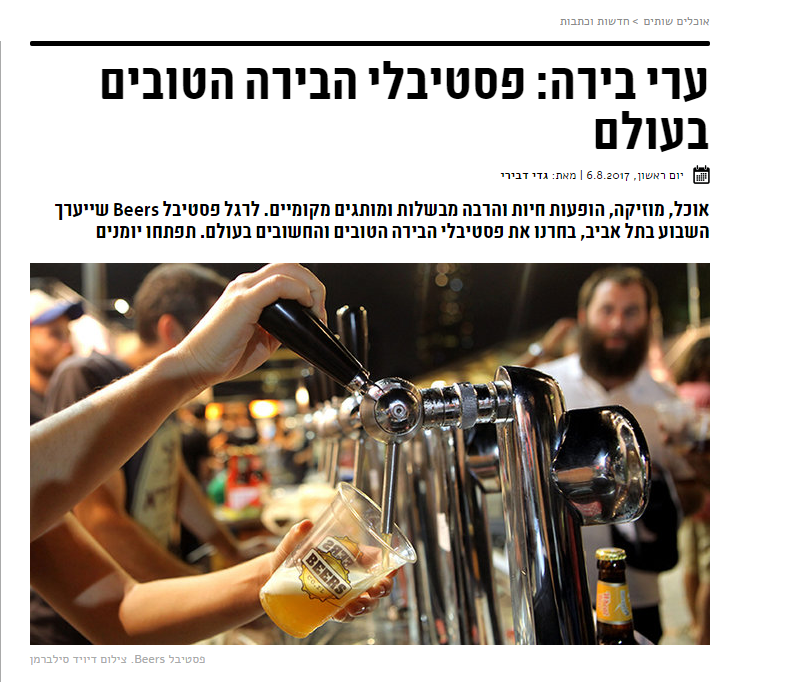 The 2017 Beers Festival
On 8-10 / 8/2017, the Beer Festival was held at the Tel Aviv station,
Opening hours are from 18:00 until 23:00.
At the festival, Protary will pour 12 kinds of beers from the taps, 2 of which are new and have not yet been sold in Israel.
Gifts and treats will also be distributed and there will be  a lot of surprises.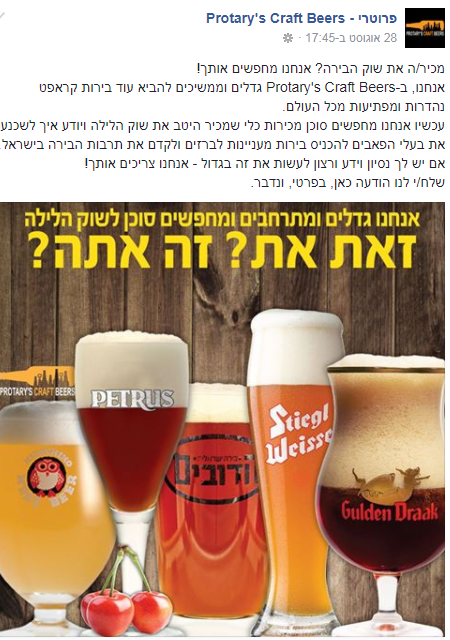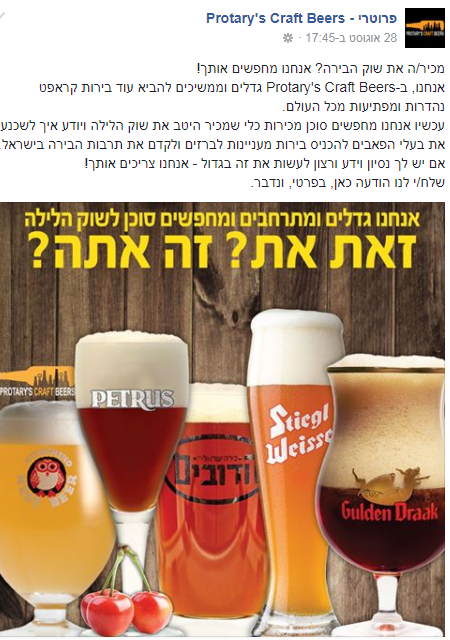 27.08.2017
Salesman – Sales agent for the nightlife market – Selling craft beer to bars and restaurants.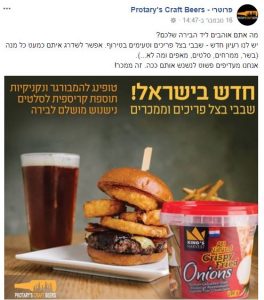 Coming Soon:
Fried and crispy Pieces of onion Which upgrades each dish!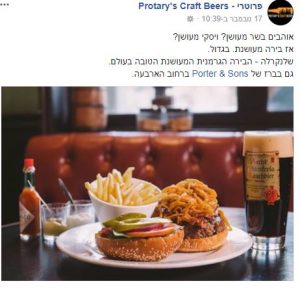 Shlenkarle– the best smoked German beer in the world
http://porterandsons.rest.co.il/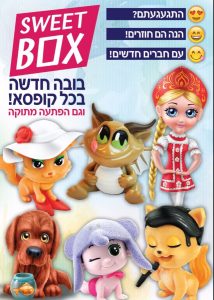 The toys that drive the country crazy are back!
With new friends plus a sweet surprise in each box